Software Development, Web Hosting, SEO, Google Promotion, Project Training & Hardware Services
Why Franchise ?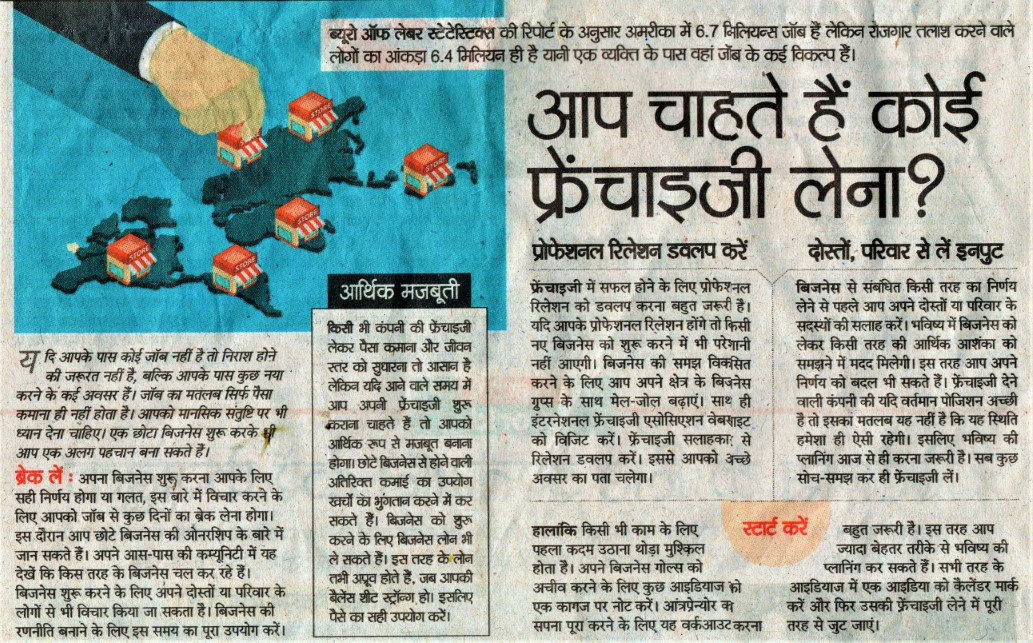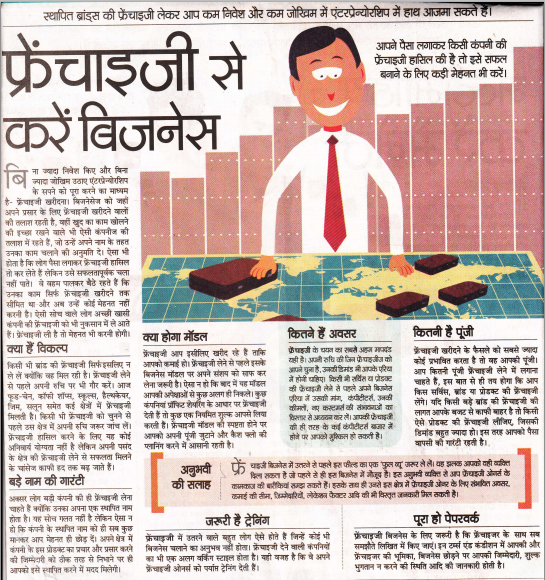 Courtesy : Rajasthan Patrika.
Why be a Part of Dogma
" Only 7% Company in INDIA is Public Limited and Dogma Soft is also Public Limited company" As per Govt statistics.
partnership for concerned District / State.
We have 3 national brand/product (ITI/ITC, Distance Education Software, Easy Web Existence)
ISO Certified company with implementing standard of quality to maintain.
We have 2,80,000 + Business Franchisee and Growing Day by Day in 37 State/UT , 725 Districts, 5250 Cities and 17500 Pincodes of India.
Only online marketing and supported by own Head Office.
High level supported to Partner's client. (ग्राहक नहीं दोस्त बनाते हैं हम)
100+ services by dogma and others are in queue.
Original database of clients will be provides to our partner.
Low Investment, High Returns..
Throughout the year Revenues & Profitability.
Help in Generating Business by Increasing Client Base.
High Profitability Ratio with Sub-Partners.
your organization will gain visibility as an authorized partner in our website.
More profit for a day's work than you thought possible.
a lifestyle of freedom from a rigid work schedule.
amazing job satisfaction from great customer appreciation.
your own business-more flexibility and less cost than a franchise
Quick return on investment for motivated dealers.
Disclaimer:Images used are property of their respective Brands/company and here are used for information purpose only. Read/Get all the information/documents carefully before joining or utilizing products/services of Dogma Group. Use your own conscious while taking such decisions. Information/images shown herein are properties of their respective brands/companies and may be different from originals/ Incomplete. For info/T&C please visit www.dogmaindia.com. If further inquiry needed contact us at our head office. T&C Apply. Internal Circulation Only