Software Development, Web Hosting, SEO, Google Promotion, Project Training & Hardware Services
Why Franchise ?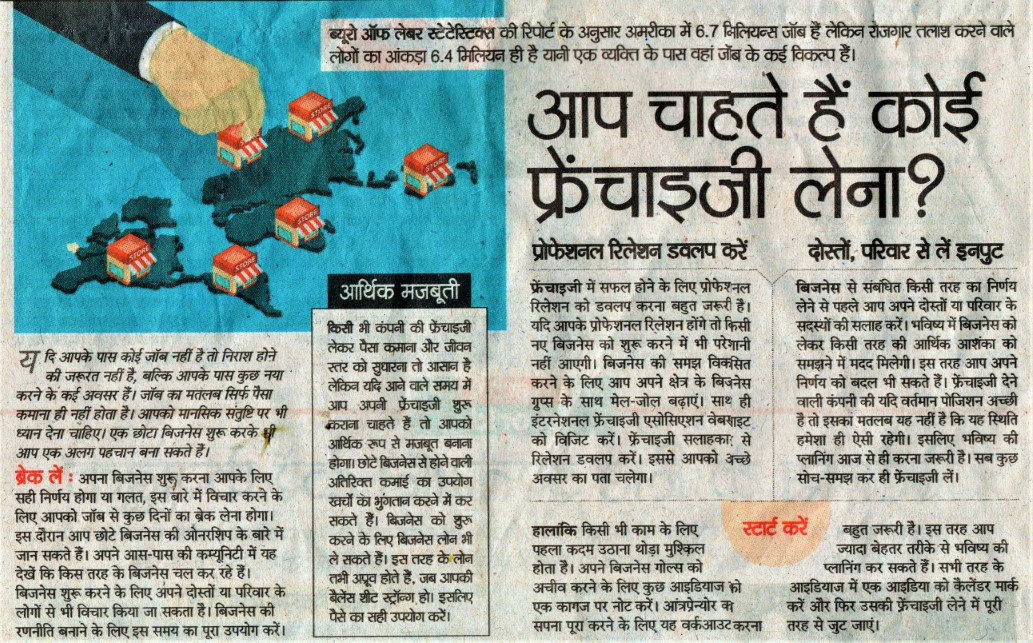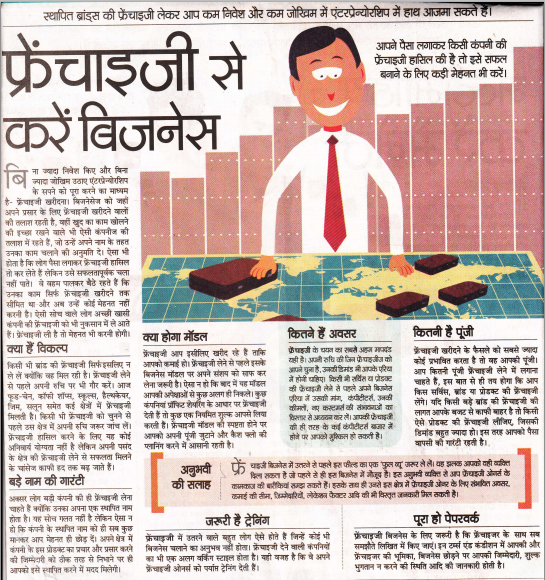 Courtesy : Rajasthan Patrika.
Why be a Part of Dogma
" Only 7% Company in INDIA is Public Limited and Dogma Soft is also Public Limited company" As per Govt statistics.
partnership for concerned District / State.
We have 3 national brand/product (ITI/ITC, Distance Education Software, Easy Web Existence)
ISO Certified company with implementing standard of quality to maintain.
We have 80000+ Advisor and Growing Day by Day in 652 districts of 37 State/UT of India.
Only online marketing and supported by own Head Office.
High level supported to Partner's client. (ग्राहक नहीं दोस्त बनाते हैं हम)
100+ services by dogma and others are in queue.
Original database of clients will be provides to our partner.
Low Investment, High Returns..
Throughout the year Revenues & Profitability.
Help in Generating Business by Increasing Client Base.
High Profitability Ratio with Sub-Partners.
your organization will gain visibility as an authorized partner in our website.
More profit for a day's work than you thought possible.
a lifestyle of freedom from a rigid work schedule.
amazing job satisfaction from great customer appreciation.
your own business-more flexibility and less cost than a franchise
Quick return on investment for motivated dealers.
Disclaimer:Images used are property of their respective Brands/company and here are used for information purpose only. Read/Get all the information/documents carefully before joining or utilizing products/services of Dogma Group. Use your own conscious while taking such decisions. Information/images shown herein are properties of their respective brands/companies and may be different from originals/ Incomplete. For info/T&C please visit www.dogmaindia.com. If further inquiry needed contact us at our head office. T&C Apply. Internal Circulation Only