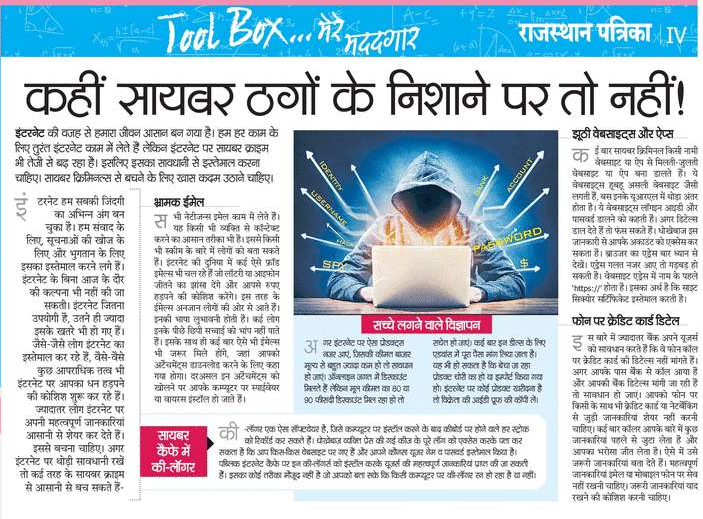 Be Aware form these type of messages. Don't click any unknown links
"Dear customer your SBI Credit Card point worth Rs 2897 expired by 22/07/2018. Kindly convert your points into cash by click here http://xyzzzfrfdf.com".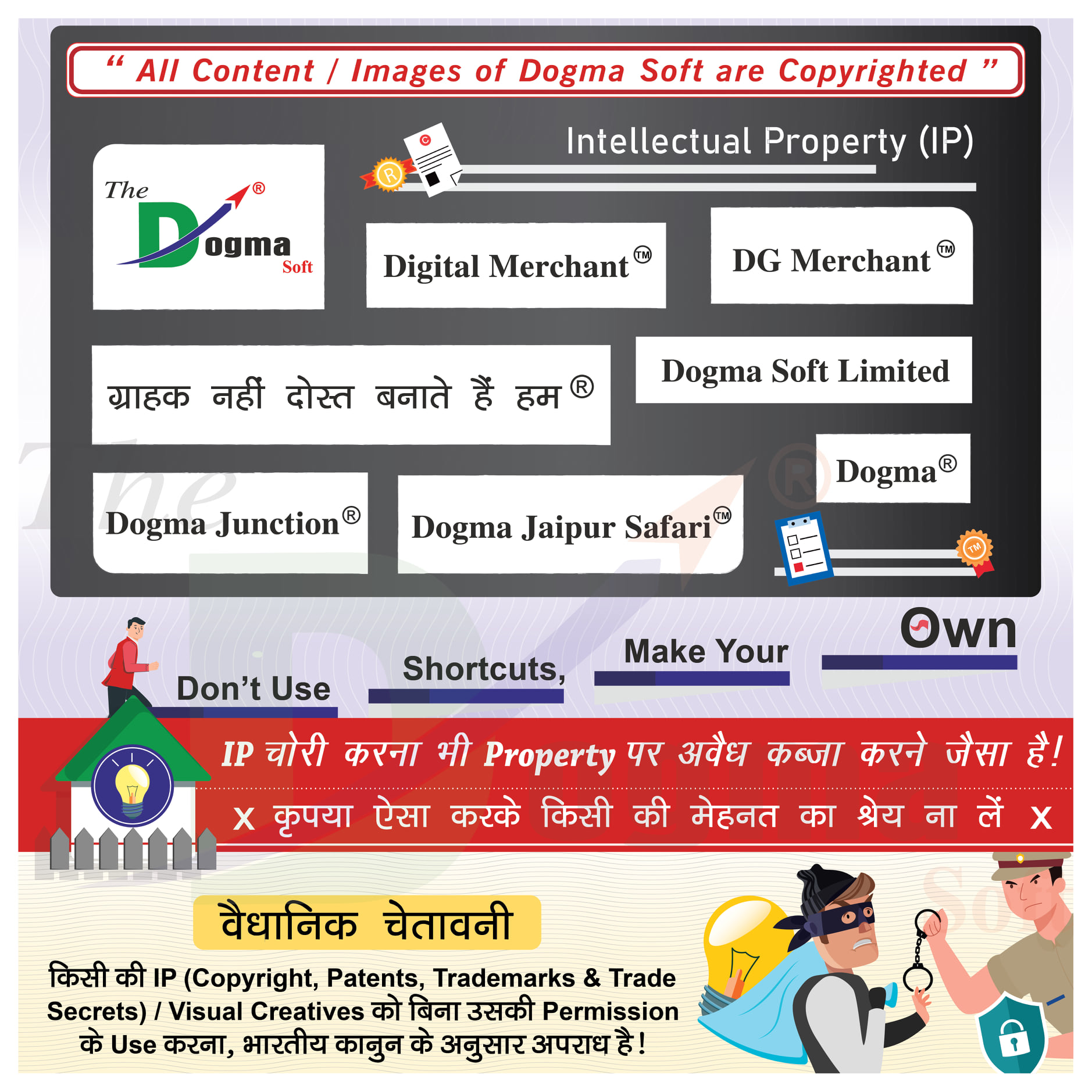 नकलचियों से सावधान, अच्छे भविष्य के लिए नक़ल की नहीं अक़्ल की जरुरत है, इसलिए चोरी करके किसी की मेहनत का श्रेय ना लें!
All Intellectual Properties such as Copyright, Trademarks, and Trade Secrets of Dogma Soft Limited are registered under Business class of Trademark and IP Act of India hence are the sole properties of Dogma Soft Limited.

All the rights are reserved for Dogma Soft Limited only and the usage of all intellectual properties and Visual Creatives (such as Images, Posts, Brochures, Posters, Banners, Videos and Infographics etc.) are prohibited without our permission and deemed as illegal & unethical. Strict legal proceedings shall be initiated against any unauthorized use.